New East Lakeland OB/Gyn Clinic Guidelines for Patient Appointments
Friday, October 2, 2020 update
Although the statewide mask mandate has expired, social distancing cannot be maintained adequately during Doctors' appointments for blood pressure checks, physical exams, ultrasounds, or drawing blood for tests, etc.  In order for us at East Lakeland to protect our patients, staff, and physicians, we will require masks to be worn in the clinic for the foreseeable future.  
For Preganancy Related Visits – only one person may come with the pregnant person.  The visitor must be over the age of 18 and have a mask.
Thank you for helping us keep you safe!
Welcome Dr. Michelle Taheri
Healthcare for Women by Women
Healthcare for Women by Women
OB-GYN Services in Jackson & Flowood MS
East Lakeland OB/GYN Associates, P.A. is a medical practice where patients can find just what they seek.
We focus on treating the whole patient, while specializing in obstetrics and gynecology.
Our four doctors and two nurse practitioners have the professional and personal experience to provide healthcare for women, by women, and live out our mission every day for every patient.
"Healthcare for Women by Women"

Focusing on pregnancy, childbirth, and the postpartum period. The physicians at East Lakeland are experienced in the management of all pregnancies, including potentially high risk pregnancies. Our goal is to achieve a healthy pregnancy and delivery, in a safe and encouraging environment. We are each family oriented and feel privileged to be a part of your growing family.

Focusing on the specific health needs of women, from puberty to child-bearing to menopause. The physicians of East Lakeland provide diagnosis and treatment of the disorders of the female genitourinary tract, including but not limited to infertility, abnormal cycles, vulvar disorders, menopausal concerns, and cervical dysplasia.

Focusing on preventative care through screening for various cancers and metabolic disorders. The physicians of East Lakeland pride themselves in recognizing the need to minister to the whole person- mind, body, and spirit.
Babies Delivered Last Year
Doctors Combined Experience (Years)
Practice Year Established
What our patients have to say?
These doctors are knowledgeable, personable, and so kind. Dr. Meck is my personal favorite! She delivered my girl and I couldn't have asked for a better experience, prenatal care all the way through postpartum. Highly recommend!
---
I can't say enough good things about East Lakeland OB/GYN and the staff there. Dr. McMinn delivered two of our children, 12 and 10 years ago, and is STILL my doctor to this day. I highly recommend this clinic!
---
I have always been treated amazing by the nurses and physicians at East Lakeland! Dr. Meck is definitely the best. She delivered my baby boy back in July. The prenatal and postnatal care I received was excellent!
---
I took my 14 year old daughter to East Lakeland to talk about puberty and body changes. Dr. McMinn was so good with my daughter as she answered all of her questions and more. Very thankful for her!
---
Dr.McMinn is my GYN and I have and will always recommend her to my family and friends. My family and I are from Grenada, MS and we don't mind driving that hour and half to this great clinic of women doctors. The staff really care about their patients. It's greatly appreciated!
---
I recently had a hysterectomy by Dr. Breeland. It was the easiest surgery I've ever had. Dr. Breeland is a wonderful doctor and surgeon. All of the staff are very friendly. Highly recommend East Lakeland.
---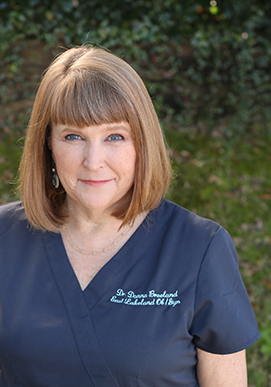 Donna G. Breeland
M.D., FACOG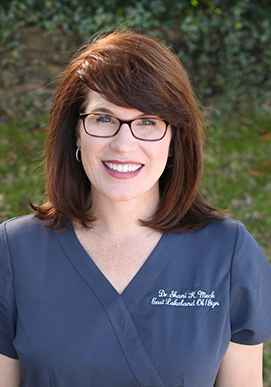 Shani K. Meck
M.D., FACOG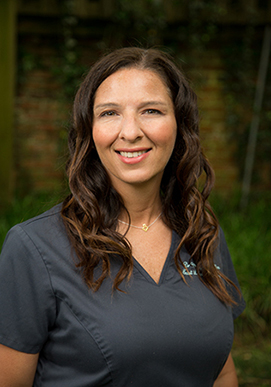 Missy J. McMinn
M.D., FACOG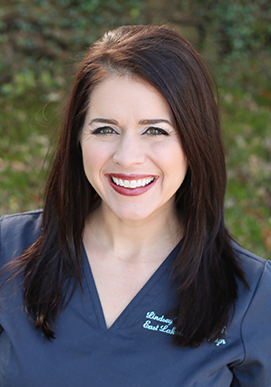 Lindsey M. Turner
M.D., FACOG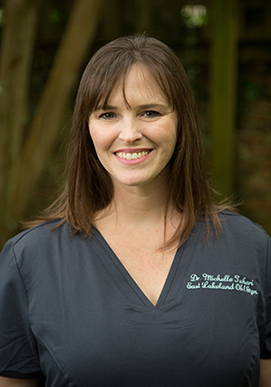 Michelle Taheri
M.D., FACOG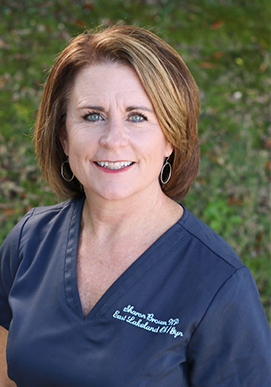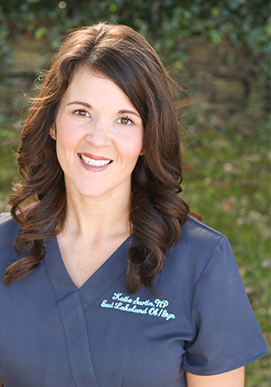 The Mississippi State Department of Health has recommended that all non-emergent outpatient visits as of 3/18-27/20 be delayed.  We can assist via telemedicine appointments with any non-urgent problems and medication refills.  Our office will contact you in the coming...

All prenatal and birthing classes at Merit Health River Oaks and Woman's Hospitals have been cancelled in an effort to adhere to social distancing. Please review these following online resources in order to prepare for your big day. BabyCenter – 51 informative videos,...
Follow your baby's amazing development on Baby Center here.